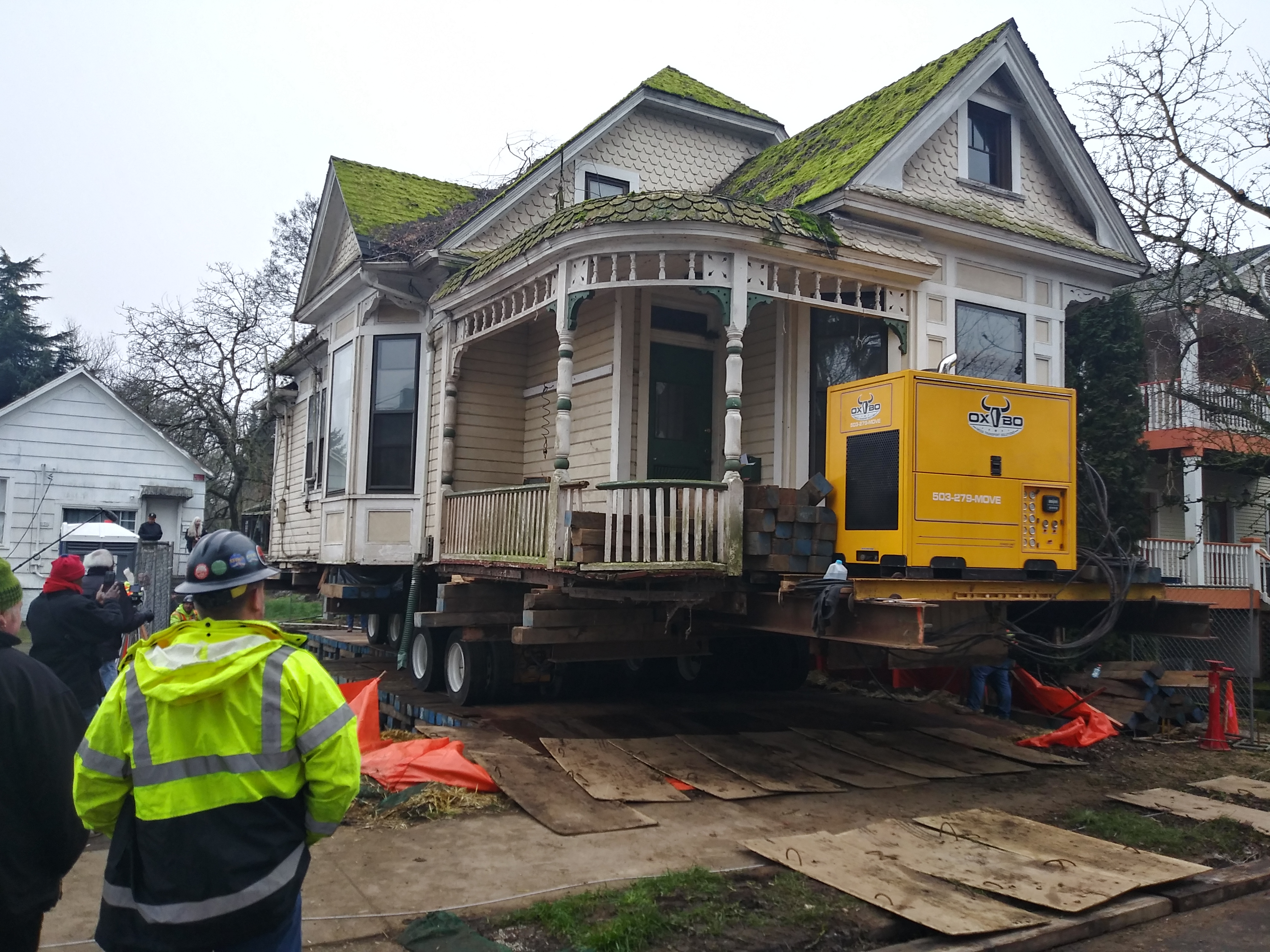 Restore Oregon has unveiled its list of Oregon's Most Endangered Places for 2020. From their website:
Nominated from people and organizations across the state, Oregon's Most Endangered Places list sheds light on important examples of our state's heritage that are at risk of destruction or irreparable damage. The 2020 list includes endangered places from communities that for too long have been underserved–that embody Oregon's diverse cultural heritage and require concerted efforts to be retained and passed forward.
I'm especially excited about the Mayo House:
The Mayo House now sits on the property, representing an opportunity to repair a grave injustice. The Davises envision the Mayo House with a multipurpose future by creating a hub for African American arts, history, and culture.